July 26, 2006
Separated At Birth?
Anybody else out there see the similarity between this brand new bust of Hillary Rodham Clinton Rodham: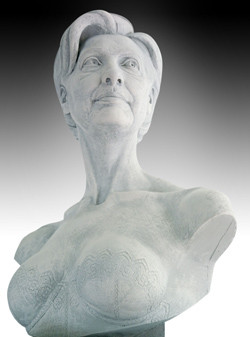 and this one of the Roman Emperor Constantine?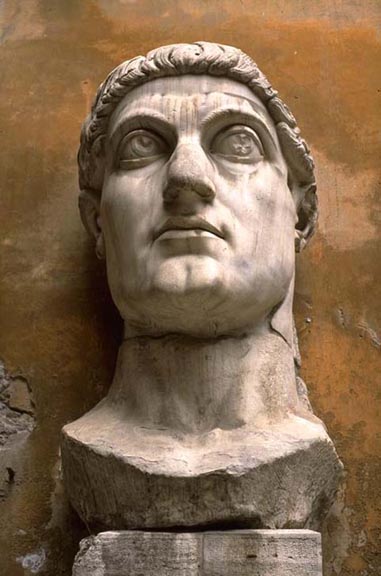 (Aside from the fact that HRHR's head appears to have been grafted on to Angelina Jolee's torso, that is.)
At last, perhaps Madam Rodham's imperial ambitions are showing through.
UPDATE: Of course, Hil' should look on the bright side. At least she didn't wind up being memorialized like poor old JFK, whose ginormous bust at the Kennedy Center I've always known fondly as "Lava Man":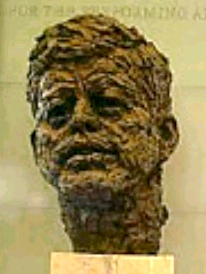 UPDATE DEUX: Yes, I see that resemblance too: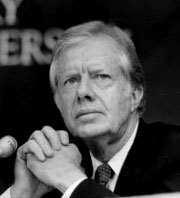 Posted by Robert at July 26, 2006 01:42 PM | TrackBack