December 15, 2005
Go For It!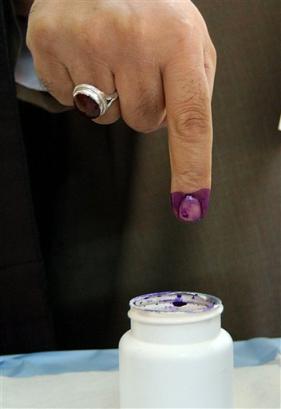 UPDATED MOVED TO THE TOP FOR THE DAY: I removed my original rather flippant and bellicose remarks. (Sorry, John.) Instead, I'll borrow words from the Divine Peggy Noonan:
Mr. Bush chose to remove Saddam and liberate Iraq from, well, Saddam. And maybe more. Maybe from its modern sorry past. Pat Buchanan said a few months ago something bracing in its directness. He said a constitution doesn't make a country; a country makes a constitution. But today, in the voting, we may see more of the rough beginnings of a new exception to that rule. News reports both in print and on television also seem to be suggesting a turn. They seem to suggest a new knowledge on the ground in Iraq that democracy is inevitable, is the future, and if you don't want to be left behind you'd better jump in. One senses a growing democratic spirit. A sense that daring deeds can produce real progress.

'Tis devoutly to be wished, and all of good faith must wish it.
Amen.
(Image stolen from JWookie at Cake or Death.)
YIPS from Steve:
I thought that the above iconic image was wonderfully juxtaposed with this: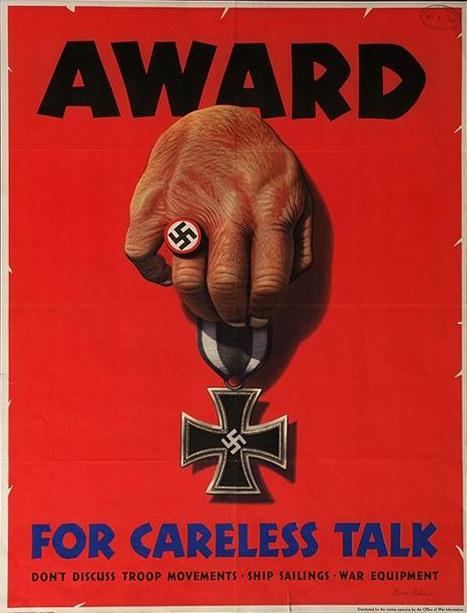 O tempora, o mores.

FURTHER YIPS from Steve:
The cool kids over at Pajammies Media are doing their blogjamthing. Much more entertaining than watching Wolf Blitzer in the Ready Room try to find the horror in it all.
Posted by Robert at December 15, 2005 11:14 PM | TrackBack