December 02, 2005
WILL THE EVIL NEVER STOP????!?!?!?!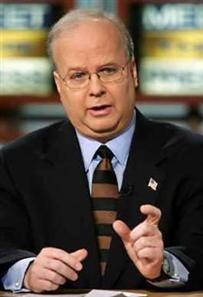 Your report displeases us, Mister Anderson Cooper....How does it feel to have your trachea crushed by the power of my mind?!
It's hilarious how the Rovester has become the Mad Monk Rasputin to the Whacked-out Left:
"If Karl Rove was writing the timing of this, he wouldn't have written it any differently, with the president of the United States expressing resolve and the Democratic leader offering surrender," Wittmann said, referring to Bush's top adviser. "For Republicans, this is manna from heaven."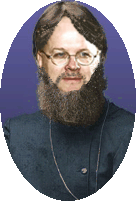 BOOOOWAAHAHAHAHAAHAHA, Pelosi, вы будете моей сукой!
The LLamas, of course, know differently: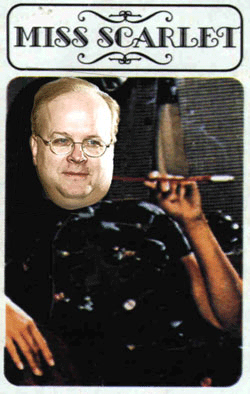 Posted by Steve at December 2, 2005 01:24 PM | TrackBack