November 19, 2004
Manners Make The Man
Enoch Soames, Esq., gives us a short excerpt today from a treatise on the role of politeness in protecting society from itself. This prompted me to remember again one of the lines of Alec Guiness's Prince Feisal from "Lawrence of Arabia":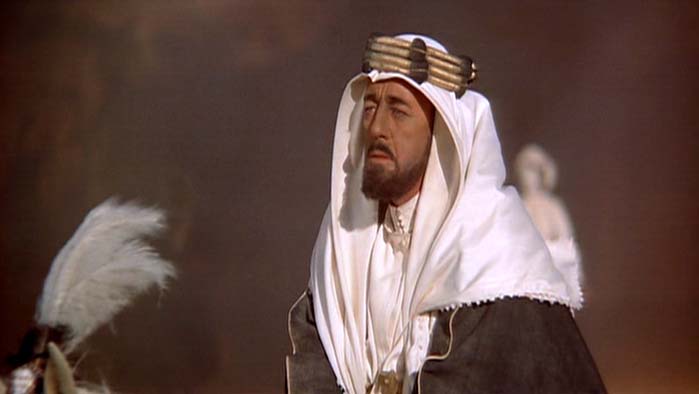 For Lawrence, mercy is a passion. For me, it is a matter of good manners. I leave it to you to decide which is the more reliable motivation.
As a firm opponent of Rousseau's notion of the "Natural Man" and as a long time warrior in the cause against "letting it all hang out," "doing your own thing" and "whatever turns you on," I think there is much in this.

Posted by Robert at November 19, 2004 10:06 AM | TrackBack