October 10, 2004
Yeah, I'm Talking to Youse!
Leather Penguin lays down the gauntlet.
He posts a picture of a famous catcher, but yet oddly enough this is the one in the Hall of Fame. Hmmmmm, odd.
SECRET MESSAGE TO LEATHER PENGUIN: Don't doubt our devotion to all things jiggy about Margaret Thatcher!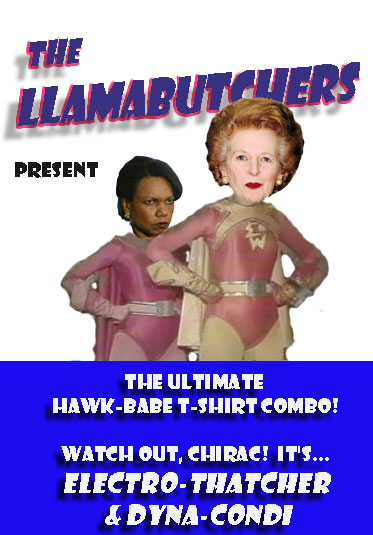 Posted by Steve at October 10, 2004 01:37 PM | TrackBack