September 22, 2004
Football Fans for Truth
Gordon the Cranky Neocon is en fuego with the linkety love lately, and has the details on the latest 527, Football Fans for Truth.
If you're not checking out Gordon's place regularly you missing out on some world class extra-sharp snark.
That said, I lifted this pic from Gordon's site because it's a perfect metaphor for the Kerry campaign so far: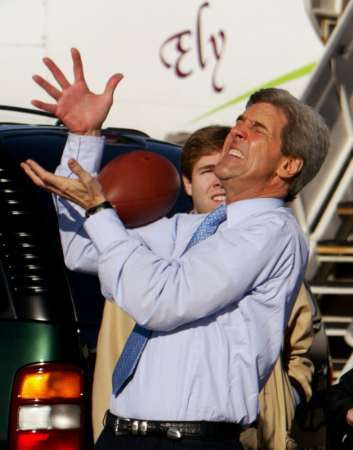 You can almost hear the Damon Wayans-esque Nancy Boy squeal.

Contest caption:
MOORE: KARL ROVE GREASED THE BALL USING THE BLOOD OF DEAD 9/11 CHILDREN!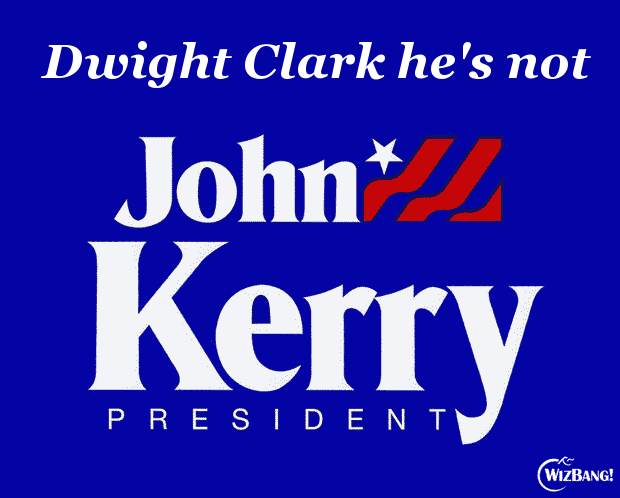 ***

Dwight Clark and "The Catch"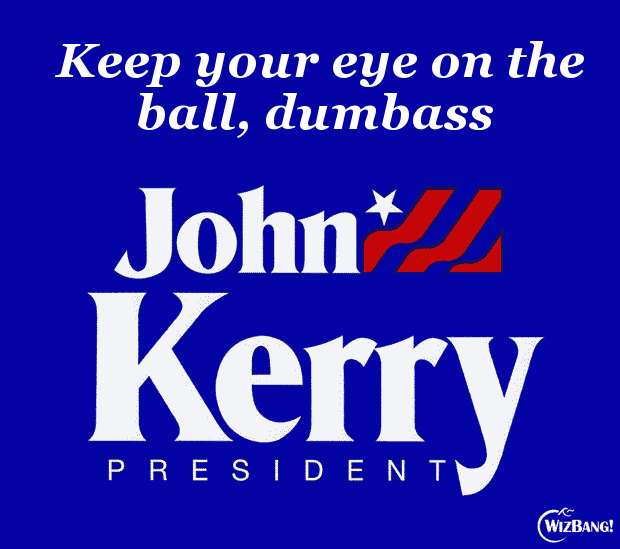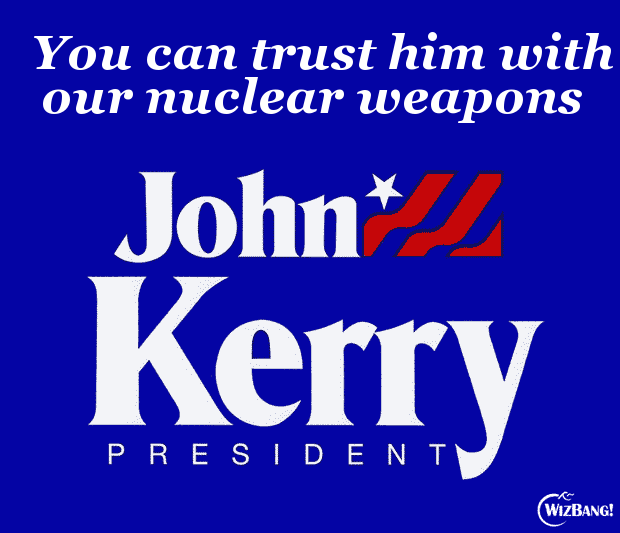 Try your own with the Kerry Sloganator!
Posted by Steve at September 22, 2004 03:22 PM | TrackBack