October 19, 2004
Use the Force, Luke!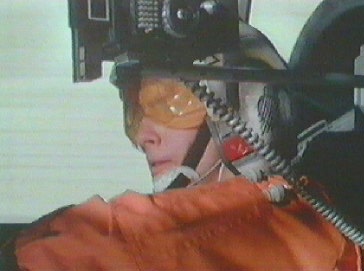 Radar reports indicate the game is unlikely to be called on account of weather this evening. So Curt Schilling has got to make his run. And what of his ankle?
Luke: Artoo, that stabilizer's broken loose again! See if you can lock it down.
Yankee Death Star Minus One Game and Closing.
Posted by Robert at October 19, 2004 04:55 PM | TrackBack