September 30, 2004
Liveblogging the debate
I'll be liveblogging the debates tonight, so I'm going to log off and do some chores. Stephen Green has a good debate prep round-up. See you back here later!
(hopefully I'll be able to pull off some livepshopping too!)
So I'll leave you with this: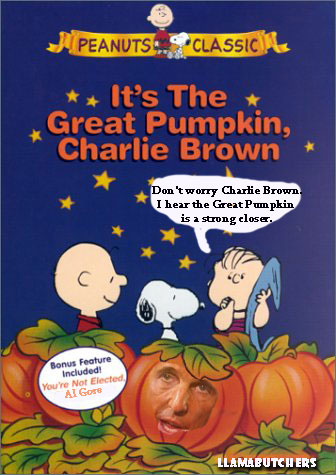 YIPS! from Robbo: Just so you know, I don't intend to liveblog. (With AOL and dial-up access? Are you freakin' kidding me?) I'll certainly watch and maybe even take some notes. If I have anything brilliant to say, I'll save it for afterwards.

Posted by Steve at September 30, 2004 02:57 PM | TrackBack