August 27, 2004
What could we do? We were double-llama dared!
Our new pal Jeff over at Beautiful Atrocities alerts us to Salam Pax's desire to see Ayatollah Sistiani receive a "Queer Makeover." Seems the time in Britain left him looking a little---how do you say? ah, yes---baggy.
Well, how can we resist the opportunity to mock a religious figure revered by millions around the globe? I mean, we ARE the Llamabutchers....
anyhoo, here's the set up:
What did Ayatollah Sistiani say to Muqtada to get him to give it up?
"Muckie, Saturday night is indeed alright for fighting..."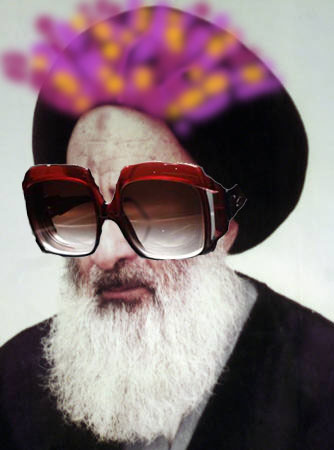 Posted by Steve at August 27, 2004 09:59 PM | TrackBack