February 02, 2005
The Face Of The Llamas?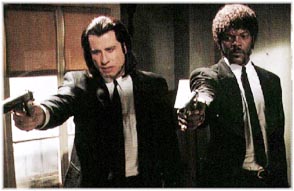 So says Sadie in her new blogrolling designations. And who the hell are we to argue with her?
YIPS from Steve: The Dear One, for starters. Actually, here was the original idea---what sold it for the other kids was the pony in the White House elevator gag.
And Walker? The was the Dear One's call, a name she had always liked. And yes, she was not amused on election day when her guy when down in smoke. Heck, she would vote for Jerry Brown if she had the chance.
Still, the boy's sekrit nickname around the Basement Domain Fortress of Solitude is "Q-Dubya."
YIPS! from Robbo - I know a) that I'm going to hell and b) that Mrs. Llama is going to start me on my way, but I can't resist: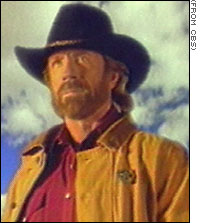 The Rest of the Story?

Posted by Robert at February 2, 2005 09:12 AM