January 26, 2005
Is it Valentine Season already?
I get confused.....walking past the Hallmark on the way to lunch always screws up my seasonal clock like a groundhog living in Cameron Indoor Stadium.
Anyhoo, our old pal Sadie is kicking things off with this doozy: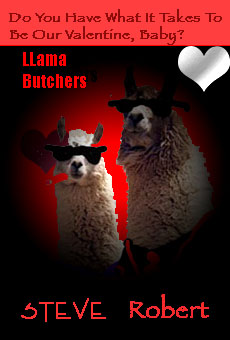 Yowza!
SEKRIT MESSAGE TO SADIE: We were actually insinuating you were her role in Exit to Eden, but whatever. Cheech and Chong? Puh-leeze. Try Gibbon and Chong, perhaps---you know that wacky pairing of English historian of the decline of Rome Edward Gibbon with wacked out stoner Tommy Chong.....now you're playing with fire!
Posted by Steve at January 26, 2005 10:24 AM