January 04, 2005
Another Gollum Twins Sighting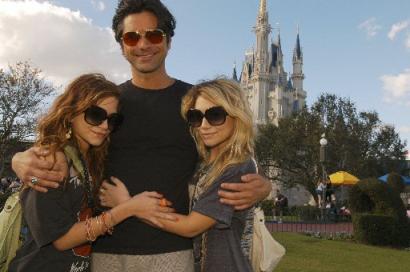 Can someone out there actually document a genuine attraction towards these two? Eeew....
BTW, let's have a contest: Which one is Slinker and which one is Stinker? Discusssssss.......
Yips! to both Lawren and Sadie for the pic. By the way, just who is this Stamos guy? Never heard of him.
Posted by Robert at January 4, 2005 10:20 AM