December 02, 2004
Here's For Boney!
On this day in 1804, Napoleon Bonaparte was crowned Emperor of France. Apparently, the French are making a big brou-ha-ha over this 200th Anniversary of their former Day of Glory.
What better tribute from us Llamas than a salute to three of the men, all of whom I admire ardently, who were instrumental in eventually bringing the Corsican Tyrant to his knees?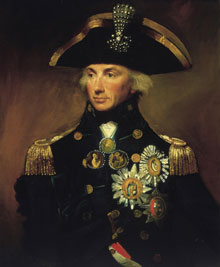 Lord Nelson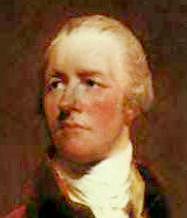 William Pitt the Younger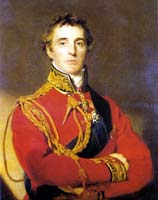 The Duke of Wellington
(Message to our French friends: HA-ha!)
Say it with me, people: FRANCE IS NOT OUR ALLY!

Posted by Robert at December 2, 2004 09:35 AM