October 15, 2005
Your gold star legacy media quote of the day
NBC Nooz, the people who brought us the exploding Dateline truck: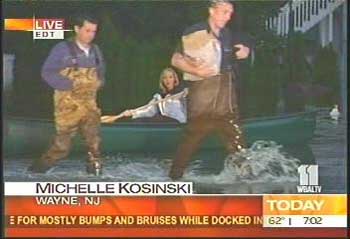 "It's not like we were trying to pass it off as something it wasn't," spokeswoman Lauren Kapp said.
Ironic given the Edward R. Murrow movie opening this weekend.
Damn Rethuglikkkans and that durn Chimpy McHitler undermining the freedom of the press!
UPDATE: I guess this just makes us derivative hacks, no?
SEKRIT MESSAGE to the Pot, RE criticism of the Kettle:....ummm, Bubba? Normandy? Cross? Something's ringing a bell....
Posted by Steve at October 15, 2005 01:40 AM | TrackBack