October 06, 2005
Toy Story
Margi has an excellent rant on the subject of the new Eeyore-on-Prosac.
Meanwhile, I've been facing my own toy issue. The Llama-ettes have a Dora the Explorer doll. The thing is about a foot tall and lives in the basement. Lately, when I've been watching tee vee late at night, I'd swear it's been staring at me with malice in its eyes: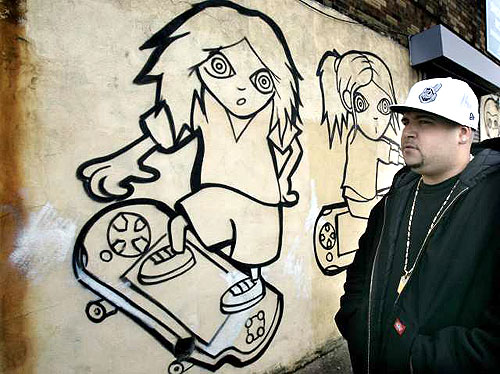 "Hola! Can you help me carve up Papa? You can? Fantastico!"
I, for one, am starting to get seriously creeped out.
UPDATE: Of course, if this shows up at the Butcher's House, I'll know that I've lost and that Dora might just as well put me out of my misery: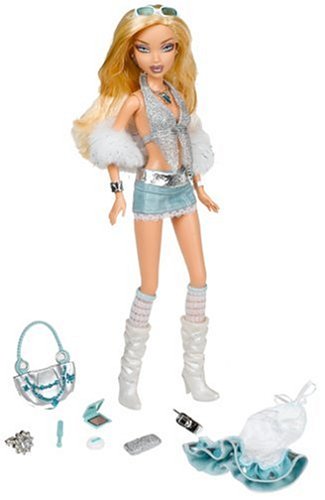 Yips! to K-Lo in the Corner.
UPDATE DEUX: And just to show more of what parents of young girls are up against, allow me to direct your attention to Club Libby Lu. This is a place at the mall where girls can get "make-overs" as rock stars and the like and then are encouraged to "perform" for people strolling by. The eldest Llama-ette recently was invited to a Libby Lu birthday party. Fortunately, we already had a commitment for that afternoon, but if we hadn't, I'd have unhesitatingly invented one.
Posted by Robert at October 6, 2005 02:03 PM | TrackBack