June 07, 2005
Band of Brothers Revealed!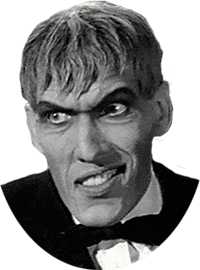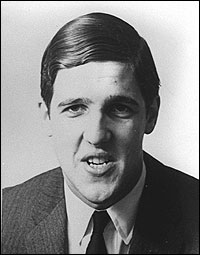 M'heh. Indeed.
FULL DISCLOSURE UPDATE: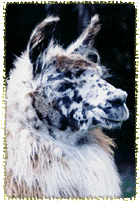 My own college yearbook photo. I had some, er, wool issues at the time. They're all cleared up now.
UPDATE DEUX: Welcome, Michelle Malkinistas! Yip! Yip!
UPDATE TROIS: Be sure to check out the other suggestions in both the comments and the trackbacks. I especially like Tac Jammer's idea and was sorely tempted to pinch it.
YIPS FROM STEVE: THE LIES OF THE RIGHTWING NUTS IN THE SERVICE OF DARK SITH LORD SMIRKY MCCHIMP HITLER KNOW NO BOUNDS!
Here's the REAL picture of Robbo from our college yearbook: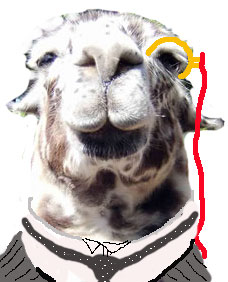 Posted by Robert at June 7, 2005 11:18 AM