June 03, 2005
The Boy Is The Father Of The Man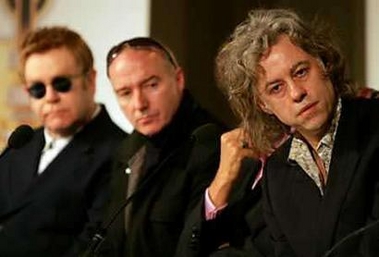 Ya know, these recent pictures of Bob Geldof from all this Live 8 stuff have been driving me nuts because they reminded me of someone I'd seen before.
Suddenly, it occurred to me just where: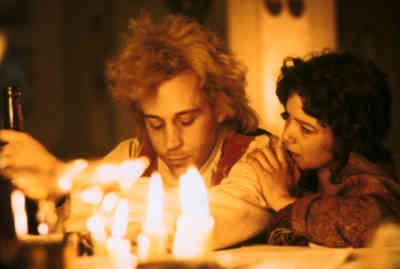 Rock me, Amadeus!
If anyone ever decides to do a movie on what Mozart would have been like in middle age, I think Sir Bob is their man.
UPDATE: And we also know what he'll look like when he's been dead for 1000 years: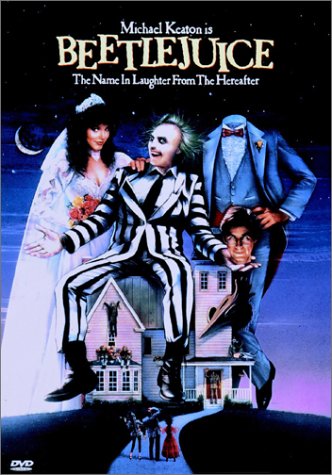 Posted by Robert at June 3, 2005 03:15 PM