February 03, 2005
Scotty-Blogging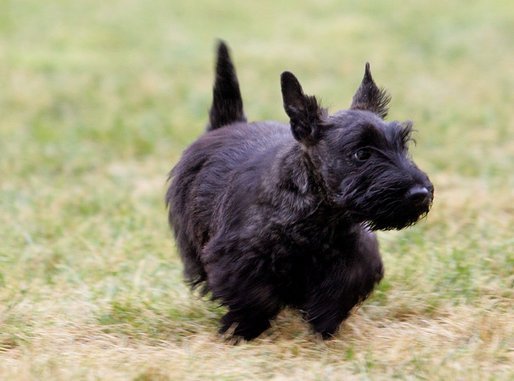 Okay, I have to confess that in some respects I really like living near Dee-Cee. And I really like being around and knowing some people who have access to what might be called the Halls of Power.
Owing to such a gunnegshun (as Scott Fitzgerald might say) the oldest Llama-ette and her class got to go to the White House today. (This must make her third trip.) Today was particularly special, because while there, the class got to meet Miss Beazley. I think that's just nice.
Apparently the Secret Service were in an affable mood, because the gel's saint of a teacher also reports that she was joking around with the agents quite a bit and they were joking right back. If I find out what they all were joking about, I'll let you know.

Posted by Robert at February 3, 2005 03:53 PM